Our mobile app will work with your Apple and Android devices. Even if you don't like watching on your phone, it is great to install our app and use it to cast to your TV devices (see Cast to your TV from the mobile app) or manage your streaming service connections.


Get the App
Download the VidAngel mobile app:
Open the app and log in to your existing account.



NOTE: If you need to create an account, go to www.vidangel.com
Click here if you need more instructions on how to get started with our service




Connect Services
Now we'll need to connect VidAngel to your streaming services.
Click on "Me' in the bottom menu.
Select "Link Streaming Services".
Connect to your streaming service subscriptions by clicking the white toggle button.
Log into your streaming service account using your credentials for that specific service.
If you need more details on how to do this, go here: Connect streaming services on the mobile app



Verify Access
Once connected you'll need to verify you have access to watch that show or movie.
Press "Home" on the bottom menu
Find the show you would like to watch.
Press "Watch with [Service]" and wait for the title to verify.
Press "Play" and enjoy your show!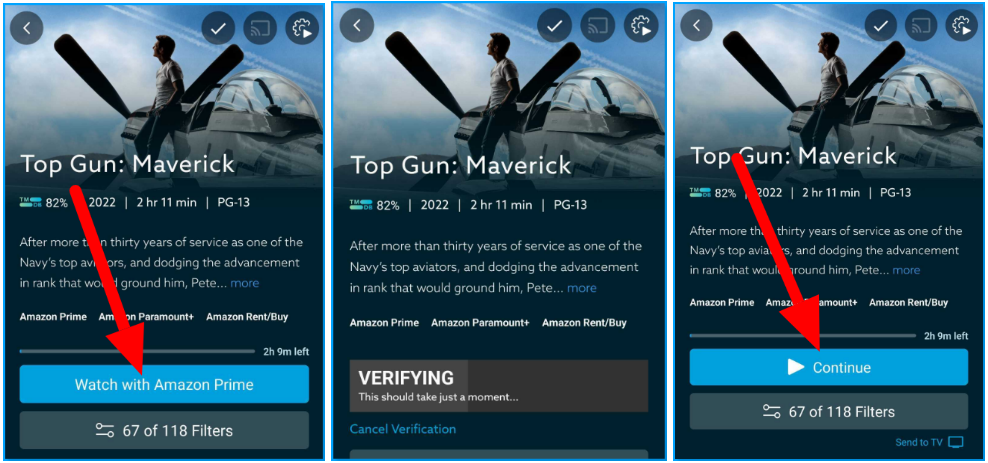 Set Filters
While it's verifying or after it's complete:
Press the "# of # Filters" button to set your filters for that specific movie or episode.
Press "Save".
Press "Play" and enjoy your show!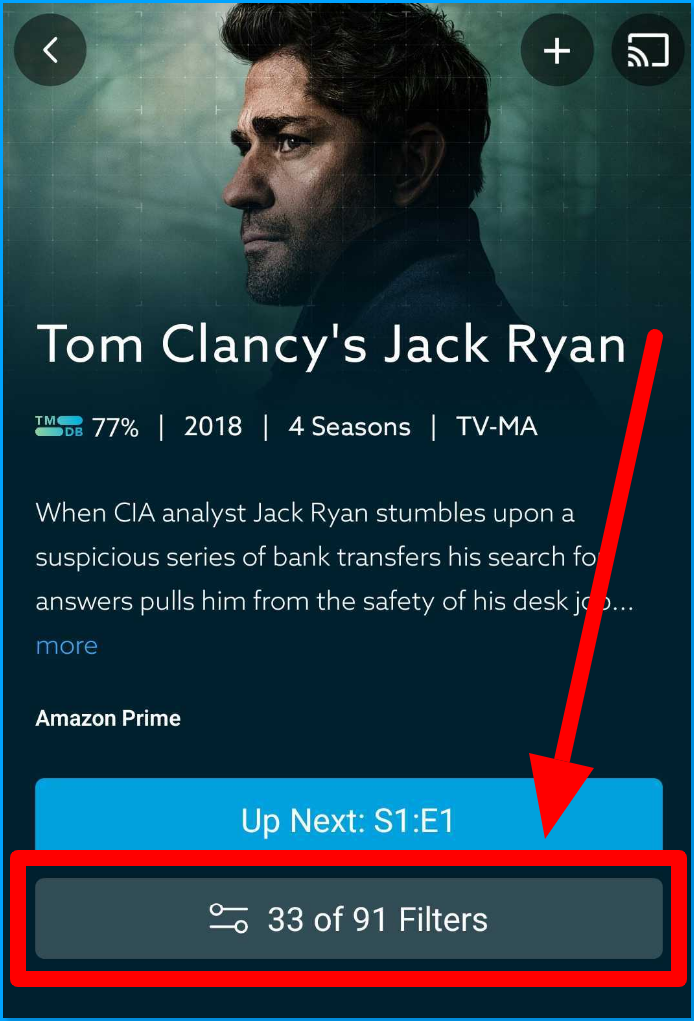 Having Trouble?
If you're having trouble with the mobile app, you can go here: Troubleshoot the mobile app